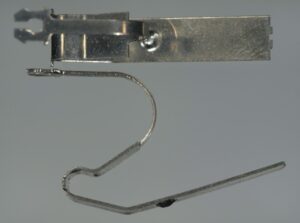 The right metal stamping can make or break a product. When it comes to flat leaf springs, flat spring clips and other spring types, the entire functionality of a product often depends on the quality of these parts. Selecting a reputable, knowledgeable supplier and a leader in flat spring design is the first step towards achieving a quality product. When you're looking for your next manufacturer, use the tips below to set yourself up for success.
Look for the Seal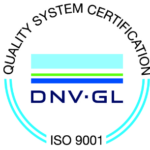 You wouldn't take chances using a consumer product, like a replacement window or home improvement professional, who wasn't certified, right? Then you'll want to avoid doing that with your flat spring design.
DNV GL, the internationally accredited classification society and leader in quality system certifications, offers the ISO 9001 certification. The ISO 9001 certification provides a model for quality that focuses on how efficient business processes are at achieving the desired result. The certification provides an extra layer of confidence — a third party has checked out these flat leaf springs or flat metal spring clips, so you don't have to.

Many companies now require management system certification from suppliers in order to conduct business with them, so seeking out a vendor in advance that has that credential can expedite the process. You can also search for manufacturers who've conducted independent on-site audits and are certified suppliers for a variety of industries and products.
The Tech Advantage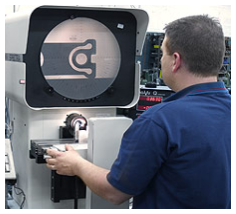 When designing flat metal spring clips or flat leaf springs, precision is paramount, followed closely by speed. When you're ready to go to market, you need a supplier that can keep up with rapid changes in demand. To ensure speed and accuracy are on point, seek out suppliers using the most current metal stamping technology available.
Manufacturers should have multiple tools at their disposal to meet a variety of needs. For flat spring design, the versatility of fourslide machines makes them a necessity. Fourslide machines allow for the completion of a part that would typically require one or more secondary processes. These machines can also produce more complex parts made from several types of material, making them ideal for a variety of products and applications.

To ensure demand is always met, look for a supplier that will first produce prototypes to get your product out to market, then build larger volume production runs as needed. Tools like the fourslide machine help ensure demand is never an issue.
Consider Custom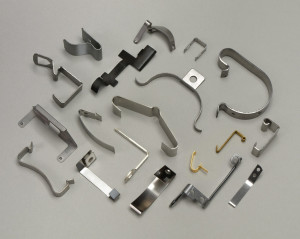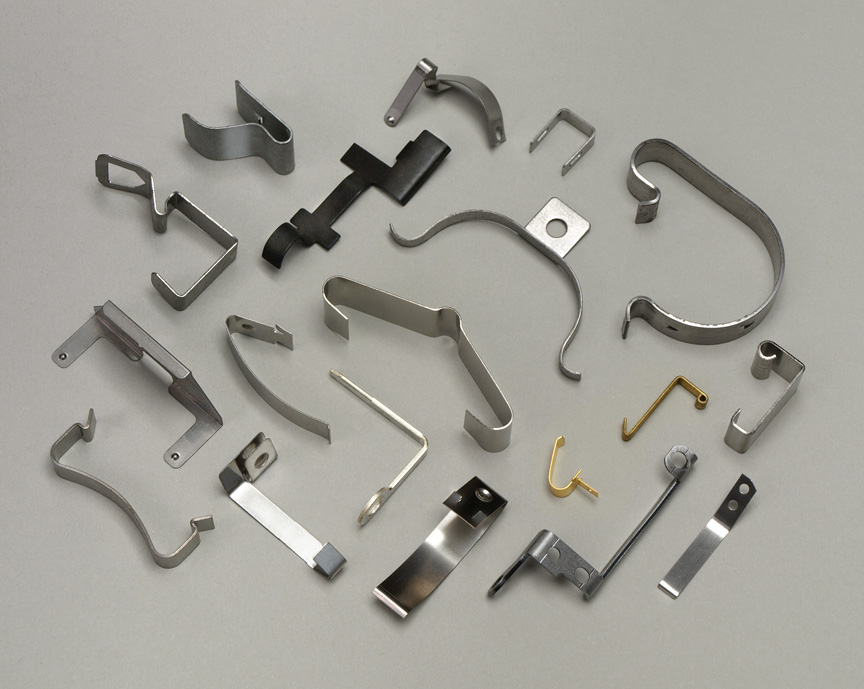 Sometimes, one-size-fits-all just doesn't fit. In more complex products and applications, from medical tools to aerospace, custom flat springs can be a game-changer. Designed to meet project specifications on a micro scale, custom flat spring manufacturers use tight tolerances and micro dimensions to get the perfect flat metal spring clip, flat leaf spring and more for your particular need.

Another benefit to custom flat spring design is the customized advice that suppliers can offer. Many flat spring manufacturers have decades of experience and can advise on topics like the best materials for specific applications, type of spring and more. This expertise can provide an extra layer of assurance that you're implementing the best flat spring design possible for your specific needs.
Still unsure about the best flat spring design for your project? Contact our trained staff with your unique specifications and our in-house experts here at Atlantic Precision Spring will get you on the way to the flat spring that's perfect for you.