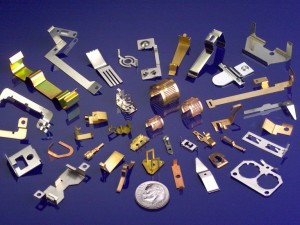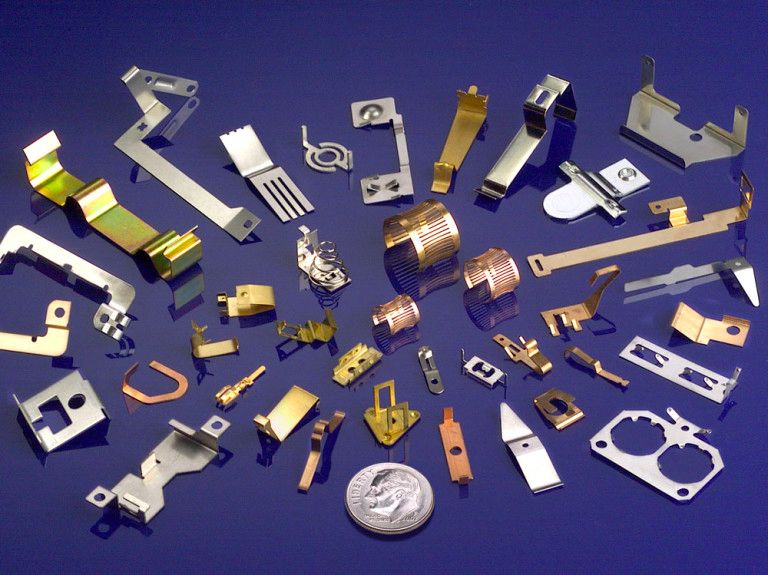 So, you have decided to move forward with a custom spring clip order. That can sometimes be the biggest obstacle and is, of course, the first step, so congratulations on making it to this point. But now what? How do you ensure you are going to get the product you're envisioning, relying on, and need? The abundance of customizable options available can change everything about the product you are ordering.
The main thing to keep in mind is what you need your spring clips to do for you and your products. From here, there are several essential factors to keep in mind that will affect the outcome. Let's take a look at some of the critical things to consider as you plan your spring clip order.
Material Type
Depending on the application you have planned for your spring clip, the material is the first thing to consider. The difference between beryllium copper and carbon steel, for example, can be huge, depending on the application. Some of the material options available for your clips include:
Beryllium Copper 

Carbon Steel

Phosphor Bronze
Brass
Nickel
Aluminum
Inconel
Stainless Steel
Nickel Silver
Once again, depending on your spring clip needs, some materials are better options due to their ability to hold good spring force while also being inexpensive. Talking to a knowledgeable rep can be a good first step in deciding on material type if you're unsure.
Material Thickness
Knowing the thickness you are looking for your spring clips to have is important for many reasons. One reason is to make sure that your metal stamping manufacturer has sufficient availability of the material for the entirety of your order. Thickness can also affect the 'spring' of your spring clip, or how much the spring will be able to deflect and recoil.
Temper
If you are looking to increase the toughness of whichever (applicable) material you are looking to use, you would need to temper those spring clips. Reducing the hardness of an appropriate material typically results in an increased ductility. This way, you are not only improving the toughness of your spring clip but also reducing its potential brittleness.  
Quantity
While it might seem rhetorical, knowing for sure what size order you need to place from the beginning is a crucial piece of information. Whether you one need one piece or millions, the requirements and challenges for your metal stamping manufacturer change as the number grows. For them to give you a proper timeline, quote, and ultimately quality product, they need to know what production size to prepare for.
Finish
Some custom options can be added to your spring clips after they are manufactured, including dozens of material plating options. These can be used to ensure your spring clip is ready to perform in the environment it needs to, whether it's hot or cold, wet or dry, high or low pressure, and so on.
It is a common misconception that spring clips and other custom metal stamping parts are uncomplicated, but it is quite the opposite. The production process can become unnecessarily stressful without complete information early in the ordering process, which is why addressing the points above can be critical to a smooth run of your springs.  
If you aren't sure what option you need for some of these points; don't worry! The experts at Atlantic Precision Spring have decades of experience producing the very item you are looking for. Give them a call and explain your needs and final application and they will help walk you through to the exact specifications you need.