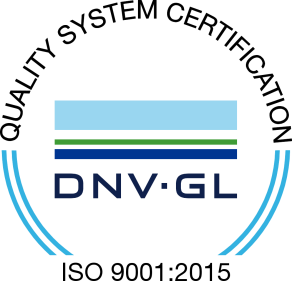 Atlantic Precision Spring has been certified since 1996 after attaining ISO 9001:2015 certification. This represents the most recent international code on quality management practices. 
There's a reason why we have produced more than 6 million "defective-free parts" and have logged a total of ZERO late deliveries: our dedicated quality assurance department.
This group manages all of our projects from start to finish. Production is closely monitored by networked SPC software on data collection stations throughout the plant. Data collection has become faster and more accurate thanks to the Keyence Vision System.
What Sets Us Apart from the Rest
Through continual improvement and a focus on our commitment to quality, Atlantic Precision Spring has earned the title "Supplier of the Year" from one of our customers. We strive each and every year for perfect quality and delivery. And we know it comes down to fulfilling each order with 100% accuracy.
We take customers from idea conception to final product delivery, guiding them throughout every step of the process. Our spring design process allows you to completely customize a product built specifically for your needs before even creating a prototype. This process allows you to get the best manufacturable part with minimal design sacrifices.
Through on-site audits, Atlantic Precision Spring has achieved the following accreditation: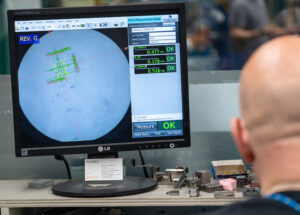 Our aggressive quality program allows us to meet or exceed customer expectations by embracing the ISO 9001:2015 guidelines. We have embraced this philosophy and it is what has allowed us to serve our customers for more than 50 years.